As most Chicagoans know, summer is the most fun season of the year! From festivals, to concerts, to block parties – there are endless options on how to spend your weekend in the city! However, festivals can often be infamous for being extremely draining. Dancing can result in a hurt back or next, being in the heat can lead to exhaustion, and eating festival food can leave you feeling bloated. Here are some of our favorite tips to make the last day of the festival weekend as good as the first!
Shake it out between Sets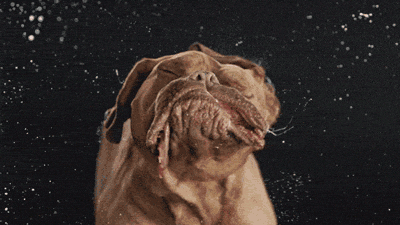 More often than not the typical festival routine is to jump between different music sets to try to make the most of the few hours you have at the festival! Engaging in the same repetitive dance moves for multiple hours can leave a strain on your back and neck muscles. We encourage you to take a 5 minute stretch break in between sets! One of our favorite stretches during this time is the forward fold. Start standing up with your legs spread slightly more than your shoulders length apart, then fold yourself forward. From there, bring your hands over your head and lean left and right.
Festivals are starting recognize wellness more often, which means there is often a yoga class or short runs held before the festival! Participating in these are a great way to keep your energy up throughout the entire festival!
Stay Hydrated in the Heat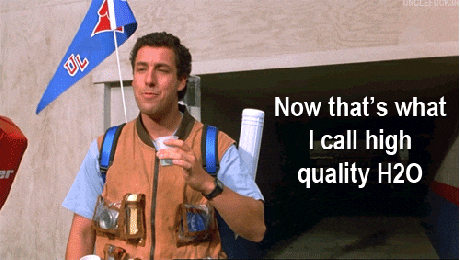 It is so important to stay hydrated at festivals. With the sun beaming down on you, the crowds of people in a restricted space, dancing, and booze you can dehydrate your body rather quickly! A tempting option when you are feeling rather dehydrated is to grab a vitamin water or gatorade — however these drinks are packed with sugar and will leave you feeling uneven throughout the day. A healthier alternative to this is packing some berries to flavor your water or try coconut water! Another great way to stay hydrated is to opt for water-dense foods, such as: watermelon, cucumber, celery, bananas, and kale.
Energy Boosting Foods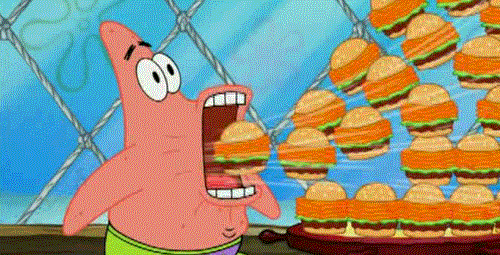 One of the most tempting things at festivals is the food! We are all too familiar with the food trucks and drink stands that are hard to resist towards the end hour of the festival. The problem with these foods is that they can leave you feeling bloated and sluggish — the last thing you want at a festival! The good news is that festivals are beginning to be more open to healthier options and allowing outside food inside their festival.
One of our favorite go to drink recipes to cut out the extra sugar of the festival beverages is the Kombucha Cocktail. Get the full recipe here!